by Daniel Webster, dWeb.News Publisher
Handewitt, Germany,, Oct. 08, 2021 (GLOBE NEWSWIRE) — Solidproof, a German-based project, has integrated the placeholder for its auto tool. Solidproof claims that the auto tool will improve audit efficiency. Launchpads will be able to reap the benefits of this tool once they have Solidproof added as their trusted auditors. It will soon be available to more launchpads.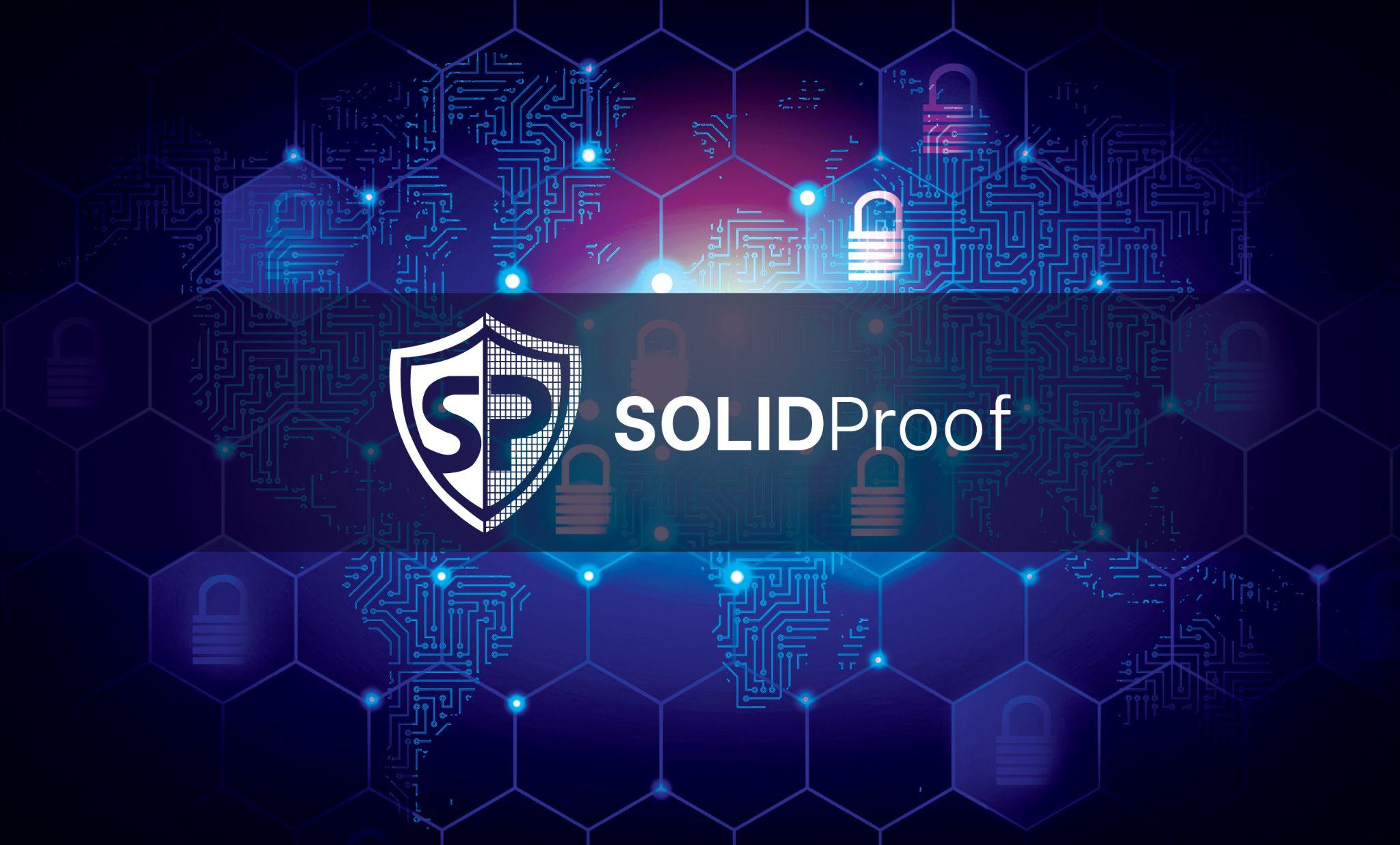 One such launchpad is Unicrypt. Unicrypt is a beta version of the auto tool that works with its current manual audit system.
Audit Auto Tool enables developers to quickly submit their projects for inspection. They can also request a manual audit. This thorough testing should show if the project is secure.
The tool uses an algorithm to identify vulnerabilities in smart contract code. It follows the instructions and does not make common human mistakes that are common in manual audit systems. It also speeds up audits by reducing the time required. The primary role of this new tool is audit efficiency.
Tell the World about Your Company with eReleases.com! All new customers get $130 Off the Newsmaker distribution. IGNORE our normal rates because they're being BLOWN AWAY for this special promotion!
Solidproof Services
The DeFi revolution offers promising financial opportunities. It also has many risks. Illicit attacks are always possible on DeFi projects and users. Decentralized finance does not only attract capital and revolution. It attracts fraud, cybercrimes and money laundering. For instance, from January to July of 2021, hackers have stolen over $474 million from DeFi platforms alone.
Because of these risks, it is imperative to ensure optimal safety. Solidproof is here to offer sober solutions. This platform provides innovative and modern security solutions that aim to make crypto safer.
Free Audit Program
Just recently, SolidProof began a free audit program for DeFi projects. The firm was planning to show appreciation to its supporters by establishing a free audit contest.
The platform allowed the community to vote on the projects that they feel are most suitable to receive a free audit.
Solidproof and Unicrypt
Solidproof has been making great partnerships with popular Defi launchpads. To support Unicrypt's entry into Smart Contract audit markets,
Solidproof has partnered with Unicrypt. Unicrypt uses KYC systems provided by SolidProof and PassorFailMe to ensure user safety. Tokens launched on the ILO platform must contact their KYC partners. This network strongly supports this.
They will be issued auditing and KYC reports. This increases the chance of survival in DeFi. This is vital because one small security problem can lead to the project's failure.
Solidproof is today's leader in modern audit companies. Solidproof is working to make DeFi safer and more accessible for all. Recently, the platform audited several heavy ilos, including Coinxpad and vEmpire. Anyone can link with Solidproof on their Telegram, Twitter, Facebook, and Website.
Media Contact –
MAKE Solutions UG
Mails Nielsen
For more dWeb.News Business News: https://dweb.news/news-sections/business-news/
Related Posts
Popular Posts
ALISO VIEJO, Calif.–(BUSINESS WIRE)–BrainChip Holdings Ltd (ASX: BRN), (OTCQX: BRCHF), a leading provider of ultra-low power high performance artificial intelligence technology, today announced that Chief Development Officer Anil Mankar will present "Intelligent Edge AI: The Future is Now" at the Linley Fall Processor Conference 2021 in the Hyatt Regency Hotel in Santa Clara, California, October…